EVCOM Industry Awards 2018
This year saw the return of the EVCOM Industry Awards – the only awards platform that recognises excellence in both craft and communications across the live, screen and digital communities.
With a fresh new format to include live events throughout the year, the awards platform lived up to its promise to be a true celebration of our members and their best creative work. We designed the EVCOM Industry Awards to provide you, your clients and your teams with the recognition you deserve. To celebrate your best endeavours across craft, creative and communications disciplines. And, of course, to celebrate that work in style.
Building on the success of the 2017 awards, we again looked for entries from the live and screen sectors of our membership and, this year, we put a special emphasis of collaboration and partnership working.
With client led judging panels and a rigorous selection process, the entry platform remained open throughout the spring and early summer to allow an extended showcase opportunity for you.
With opportunities to celebrate with your clients and teams at the Shortlist Summer Party and end of year Autumn Awards Lunch, the EVCOM Industry Awards was a true, year-long, celebration of our industry and, of course, our best shared work.
Read the full write up of the Autumn Awards Lunch, and the EVCOM London Live and Film winners, here.
For more information about the EVCOM Industry Awards 2018, please contact the EVCOM office who will be happy to help.
Key Dates
5th March 2018: Awards Platform Opened for Entries
15th June 2018: Awards Platform Closed for Entries
5th July 2018: Shortlist Revealed at the Institute of Contemporary Arts
30th November 2018: Winners Revealed at the Autumn Awards Lunch at Tobacco Dock
2018 Sponsors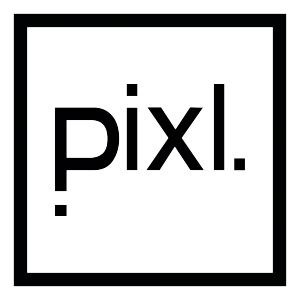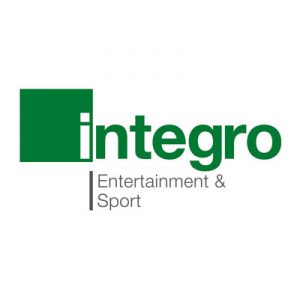 2014 Event Photography Awards Winner Paul Clarke 'Laughing at the back'
Live Event Categories Judging Panel
Christianne Beck, Virgin Atlantic, Event Manager
Alexandra O'Malley, Barclays, Vice President, International Events
Rachael Griffiths, GKN, Head of Events and Regional Communications
Abi Waddington, BVCA, Senior Events Manager
Leanne Cleary, Shell, Global Discipline Lead, Experiential Events, Exhibitions and Motorsports
Emma Abson, Senior Lecturer in Events Management, Sheffield Hallam University
Jane Baker, Elgin Consulting, Consultant
Amanda Taylor, Automotive Specialist
Laura Capell – Abra, No More Ifs or Buts, Career and Business Coach
Screen Categories Judging Panel
Tereza Urbankova, Boehringer Ingelheim, Head of Global External Communications
Brid Nunn, Marks & Spencer's, L&D Manager – Property, Finance, Corporate Comms, Corporate Governance
David Wright, Oracle, Executive Producer EMEA
Cary Rueda, Kier Group, Head of Internal Communications
Richard Wallis, Bournemouth University, Lecturer, Course Leader and Producer
Patrick Russell, BFI, Senior Curator, Non – Fiction
Jez Stewart, BFI, Curator, Animation
James Bennett, Owner, Televisual Magazine
Philip Atkins, Off to Work, MD
Communications Categories Judging Panel
Holly Wadsworth-Hill, Independent Consultant and Interim Brand Communications Manager at Fortnum & Mason
Emma Stoker, Barclays, Vice President, Relationship & Event Manager
Chloe Zebedee, Aviva, Digital Marketing Consultant
David Hamilton, The Scout Association, Director of Communications
Catherine Morgan, CIPR, Events and Awards Manager
Yasmin Arrigo, Haymarket Media Group, Head of Audience Engagement
Randle Stonier, Polka Dot Bikini, Consultant
Joanna Mihajlovic, Rental Republic, Manager E- commerce